 The API solution, also known as the SCS core solution was created to integrate with your pre-existing
application and to support CROMERR compliant, online, environmental document submission. Send SMS Codes to End-Users
Create and validate unique codes that can be sent in email or SMS document transmission.
End-Users Identity Verification
Verify your users' identities with a third-party provider (LexisNexis).
Retrieve results for users already verified.
Validate End-User Identity
Verify user unique secret questions.
Decrease subsequent identity proofing costs.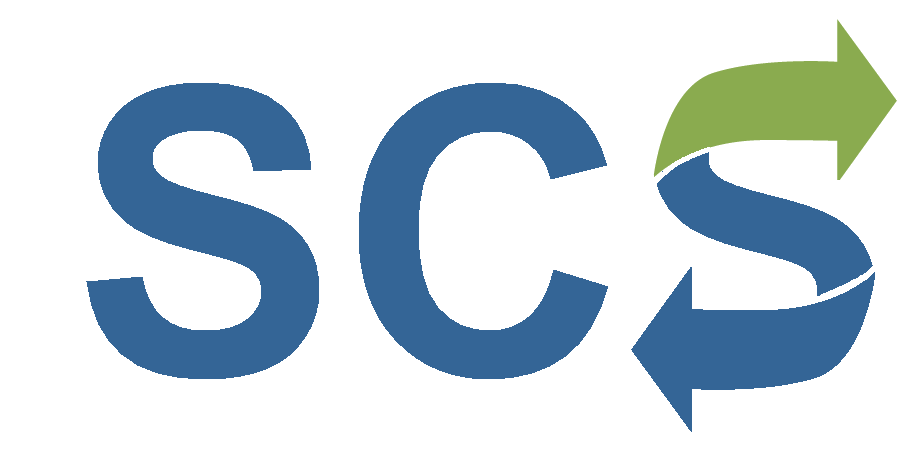 Sign/Store Documents in CROMERR
Validate a user when they sign a document.
Store documents in CROMERR.
Set enforcement status.
Retrieve documents as needed verified.
Ability to Manage SCS Users in App
Create SCS accounts in app.
Authenticate SCS users.
Ability to change account password, user information, and security questions.
Request a

Meeting

Launch the Core

Service Demo

Application

Establish Partnership

API

Integration

Download Open

Source Code

Customer Support

Setup and Consulting