Advanced Web Services Application

The Advanced Web Services Application, also known as Advanced SCS, allows partners to utilize all the same abilities of the webservices in a pre-built UI. Advanced SCS allows your users to decrease the number of accounts they need to remember for other programs they may be submitting for that are also a part of the Advanced SCS ecosystem.



Hosted on EPA Servers
Cloud hosted solution.
Automated updates.
Send SMS Codes to End-Users
Create and validate unique codes that can be sent in Email or SMS.
Validate End-User Identity
Verify user unique secret questions.
Decrease subsequent identity proofing Costs.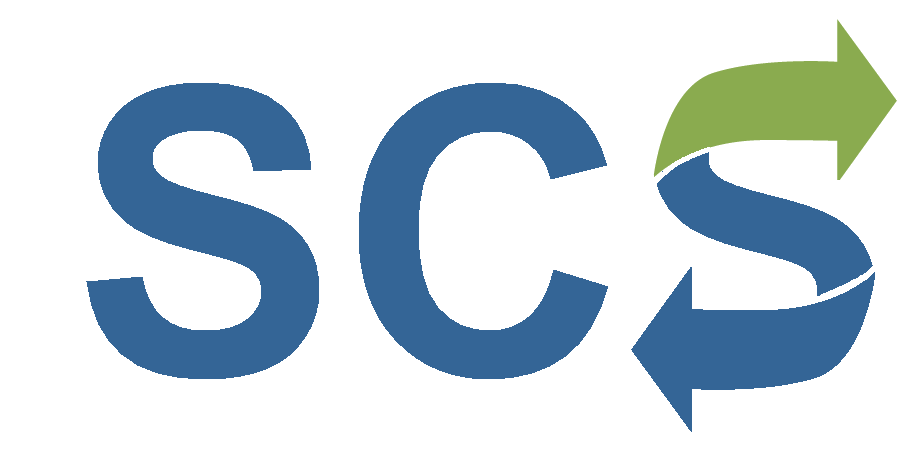 Sign/Store Documents in CROMERR
Validate a user when they sign a document.
Store documents in CROMERR.
Set enforcement status.
Retrieve documents as needed.
Ability to Manage SCS Users in App
Create SCS accounts in app.
Authenticate SCS users.
Ability to change account password, user information, and security questions.
End-User Identity Verification
Verify your users' identities with a third-party provider (LexisNexis).
Retrieve results for users already verified.
Request a

Meeting

Launch Advanced
Services Demo
Application

Establish Partnership

Dataflow

Setup

Application
Integration
(If Applicable)

Customer Support

Setup and Consulting
Request a meeting

To get your program setup in Advanced SCS, please request a kickoff meeting. EPA and its contractor will send you a meeting invite.

---

Should you need any help completing the form or would rather speak with someone first, please send an email to

sharedcromerrservices@epacdx.net

and we will reach out to you.

Launch Advanced Services Demo Application

While you wait for the Kickoff Meeting, feel free to explore the development site, and register with the "SCS-DEMO" Partner and choose any role you would like. The development site can be reached at :

Establish Partnership

To utilize the Identity Proofing Service, an account needs to be created with LexisNexis. NOTE: The process can take a while. So start the process as soon as possible.


---

Dataflow Setup

After the Kickoff Meeting, please fill out the form below to provision your dataflow and roles in Advanced SCS.

---

Application Integration (If Applicable)

Should you have an external application that you wish to integrate, we can setup a SSO token for your application to digest and allow users to access. Additionally there are APIs that allow your application to perform organization management and to sign and submit documents to SCS from inside your application.

Customer Support Setup and Consulting

After your system has been setup, feel free to schedule a helpdesk training session with your helpdesk team to better help your end users. We can supply your helpdesk with standard FAQs, and update your partner helpdesk contact information. To Request a meeting, please send an email to sharedcromerrservices@epacdx.net.